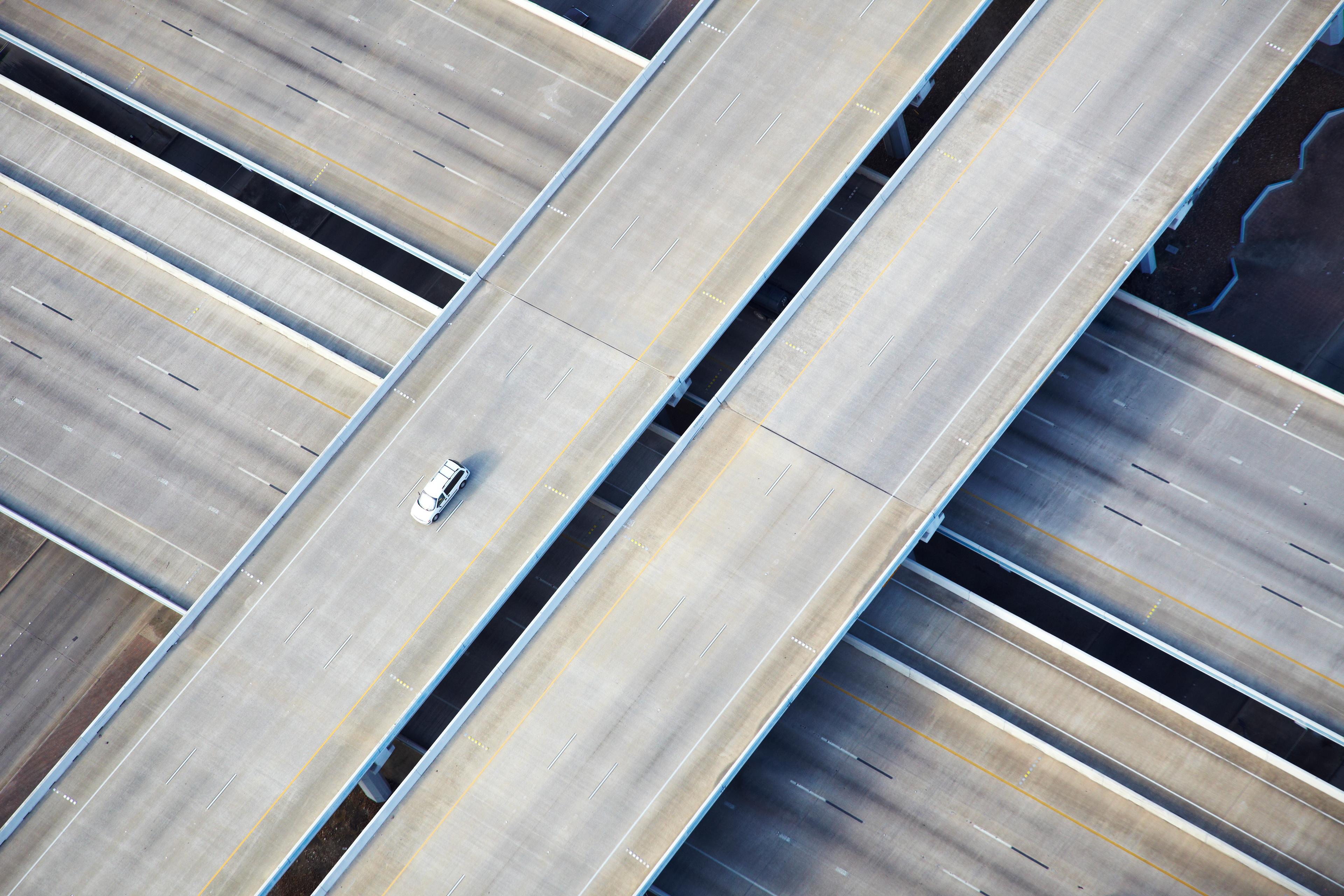 We make mobility easy for you in every way.
Your benefits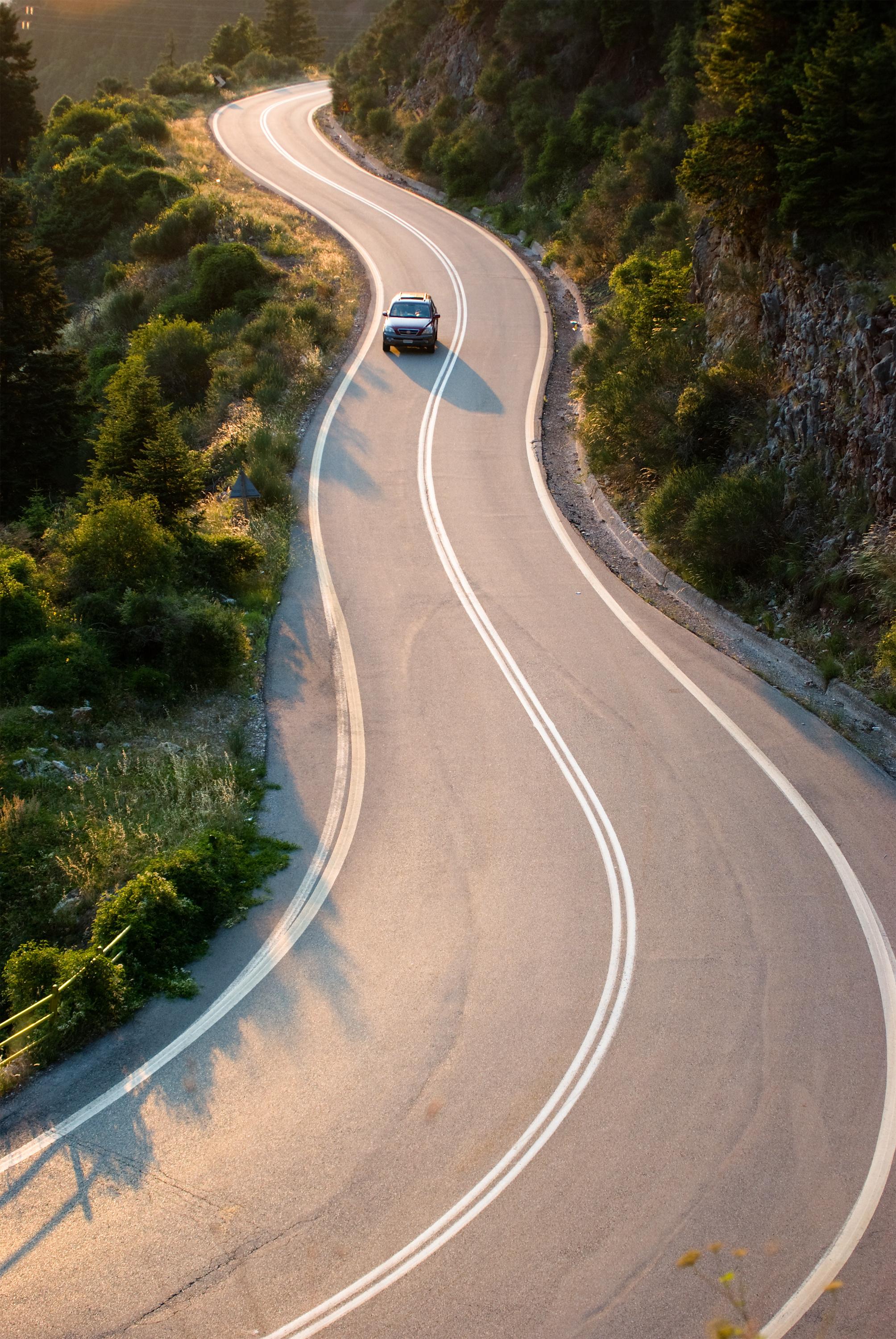 Reduced workload through our billing service

We take over all costs incurred for you and provide you a monthly consolidated invoice for this. At the same time, we guarantee audit-proof documentation.

Teams of experts are at your disposal for all services

We take care of the entire life cycle, from procurement to the return of your vehicles. Our experts from the respective departments such as purchasing, insurance, logistics, remarketing, invoice verification, assistance, claims management, repair management, tires, etc. guarantee you the best service quality.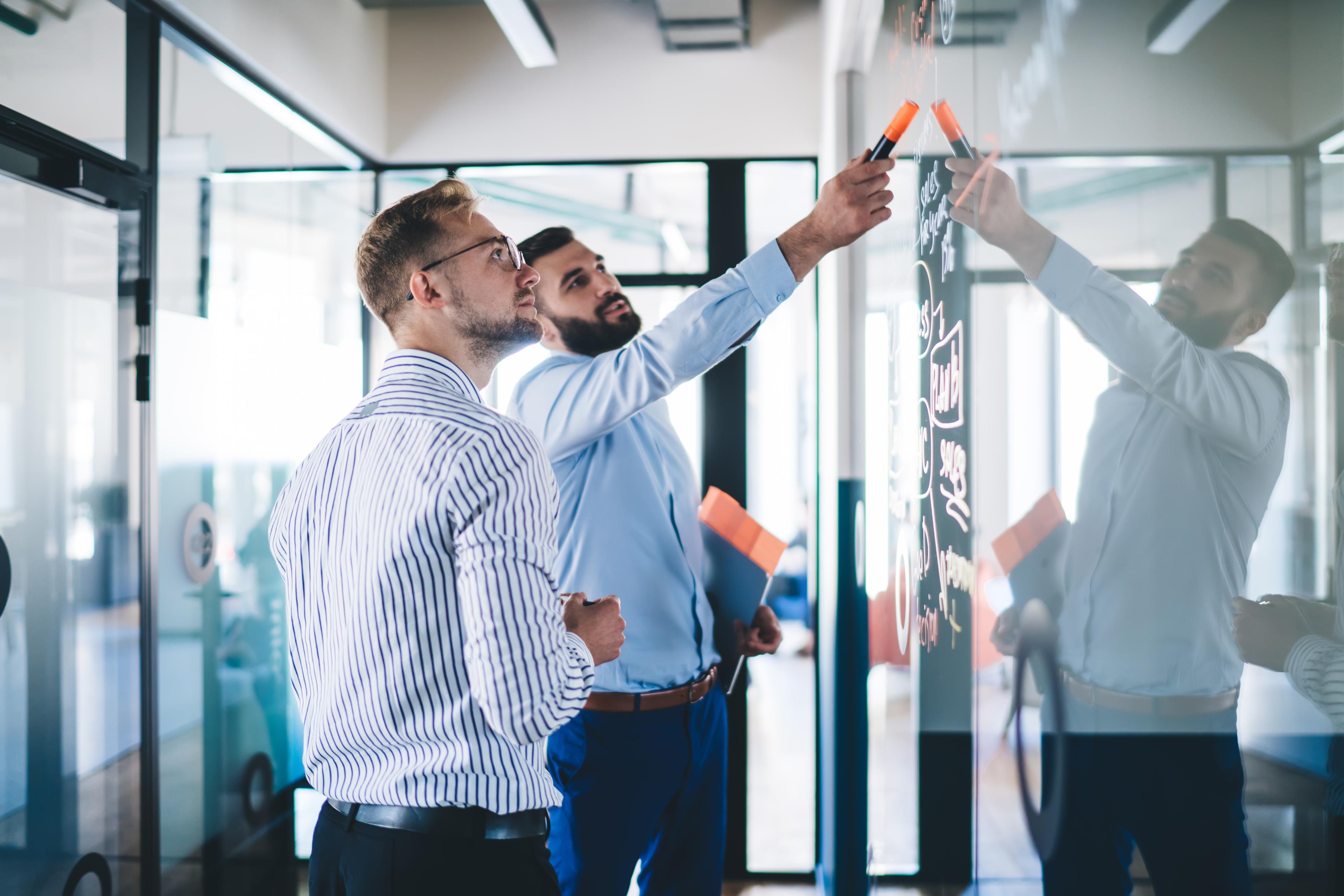 Transparency and process automation through our online toolkit

We offer you digital solutions for the processes of configuration, ordering, remarketing, reporting, workshop and tyre partner search as well as document archiving. You benefit from easy handling and are able to call up all information about your fleet 24/7 at the touch of a button.
In addition, our range includes innovative fleet management software solutions including our "The Companion" app. app, which offers you transparency anytime, anywhere.

Personal support and tailor-made advice

You receive individual advice and personal support from us, through personal, experienced key account managers and our management.
Specifically, you may enjoy future-oriented solutions in the field of tailor-made mobility concepts, such as leasing bicycles, mobility budget, electric mobility, sustainable mobility, etc., entirely according to your wishes.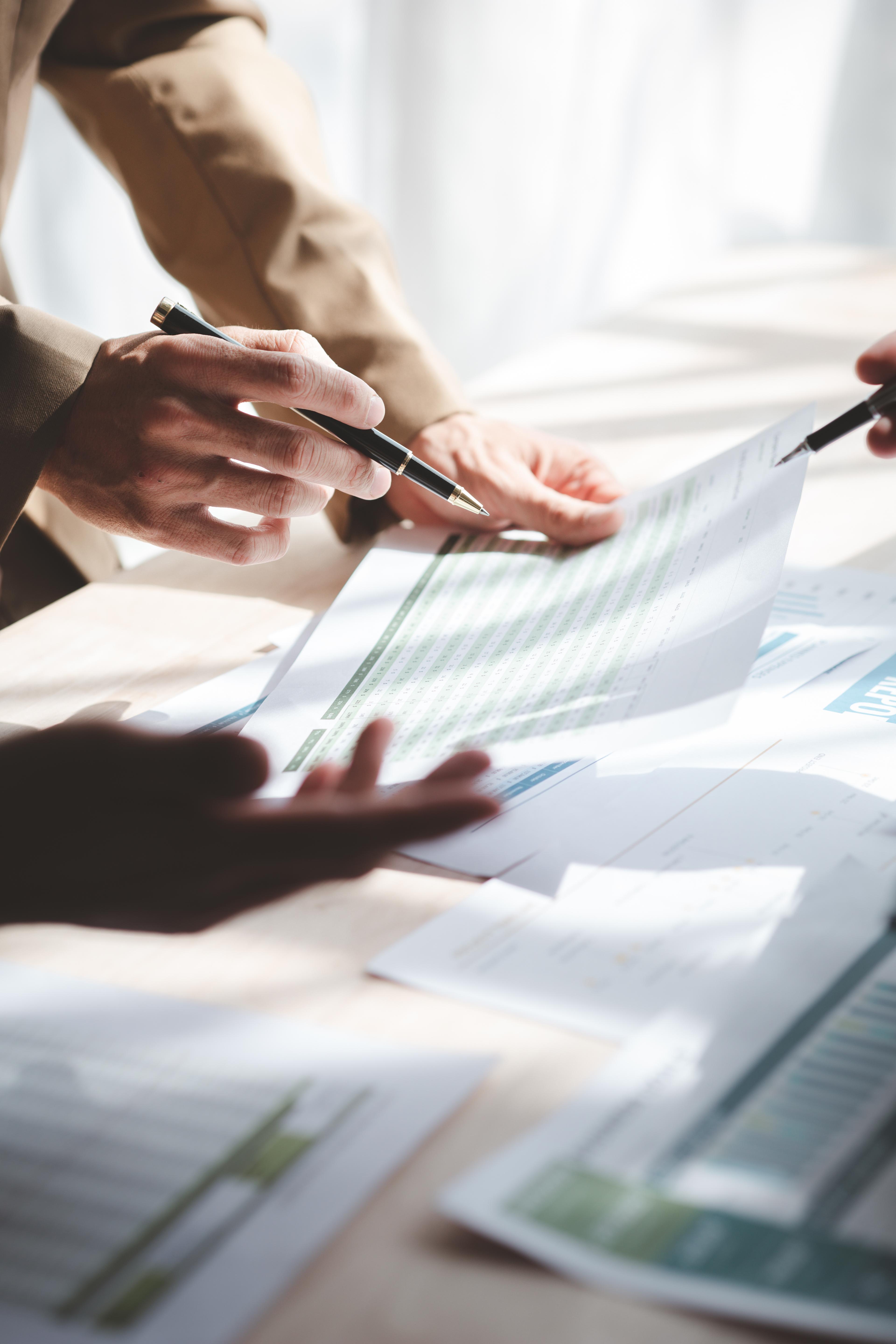 Optimised fleet costs through process optimisation

We define and implement efficient processes and interfaces for you with the aim of optimising your car policy, minimising the overall costs of your fleet while ensuring mobility and ultimately reducing your carbon footprint.

Reduction of the CO2 footprint through the "Alternative drive systems" Competence Centre

We bring your fleet into the future with the help of our competence centre for alternative drive systems. 
To do this, we analyse your car policy and provide you with meaningful reports through driver profile and user group evaluations for the strategic and sustainable orientation of your fleet.
We provide you with comprehensive advice on the design of your mobility strategy.
Questions, suggestions or comments?
If you would like more information about our company, our brands or our services, please contact us at any time.
Contact